Uber was launched in 2009 and is owned by Uber Technologies Inc.. The domain Uber.com was created on 1995-07-14.
Wikipedia page for the Uber.com.
Wikipedia a multilingual, web-based, free encyclopedia based on a model of openly editable and viewable content, a wiki.
Internet Archive page for the Uber.com.
Internet Archive is a digital library of millions of free books, movies, software, music, websites and a wayback machine.
Uber.com Screenshot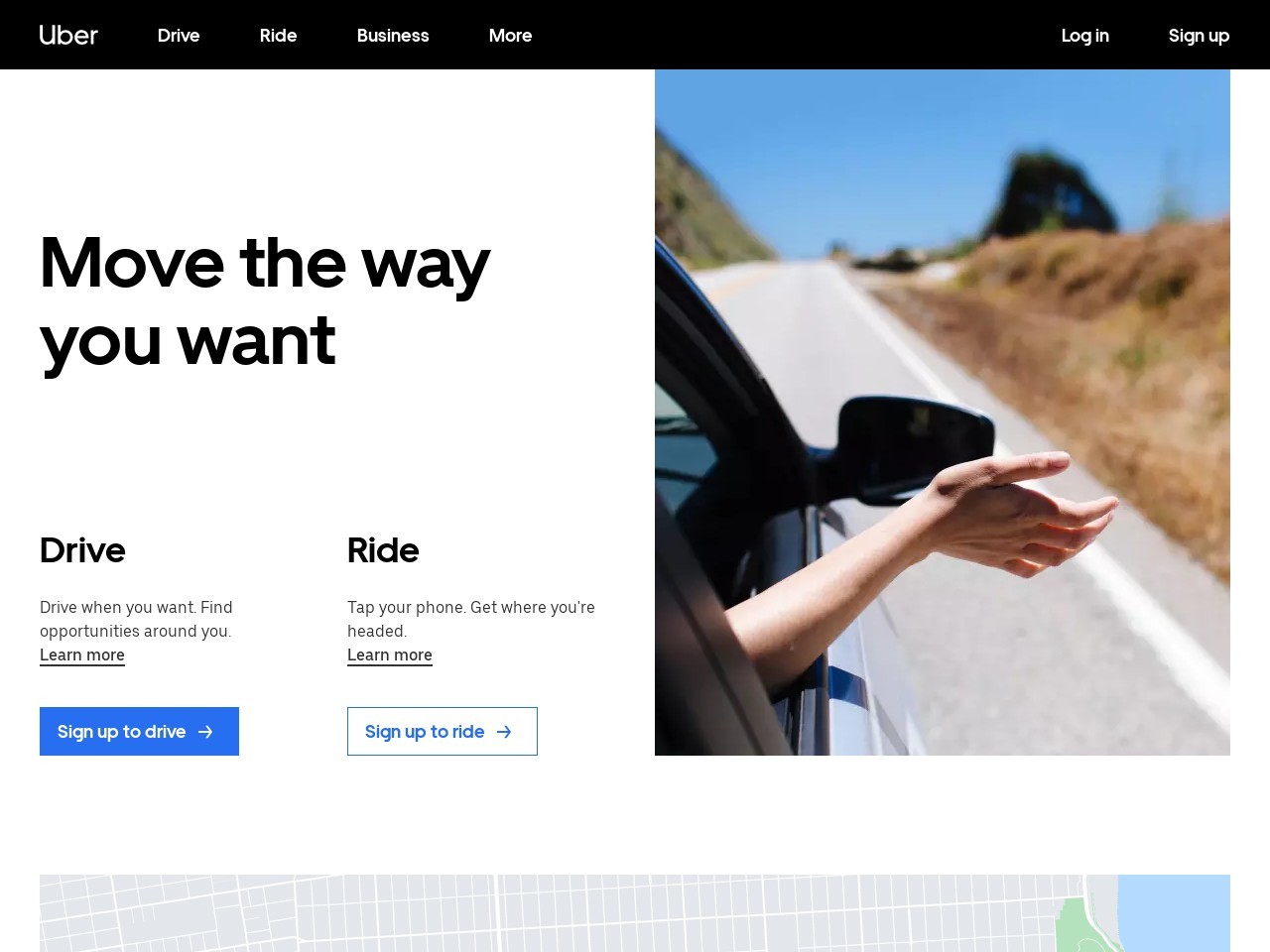 Tweets by Uber.com


19 hours ago
South Africans are showing true resilience in the face of their nation's recent unrest. To do our part in the efforts to #RebuildSA, we're pledging free rides to help citizens move and put much-needed earnings in drivers' pockets. Follow the link below to know more. https://t.co/3KzaAHWovM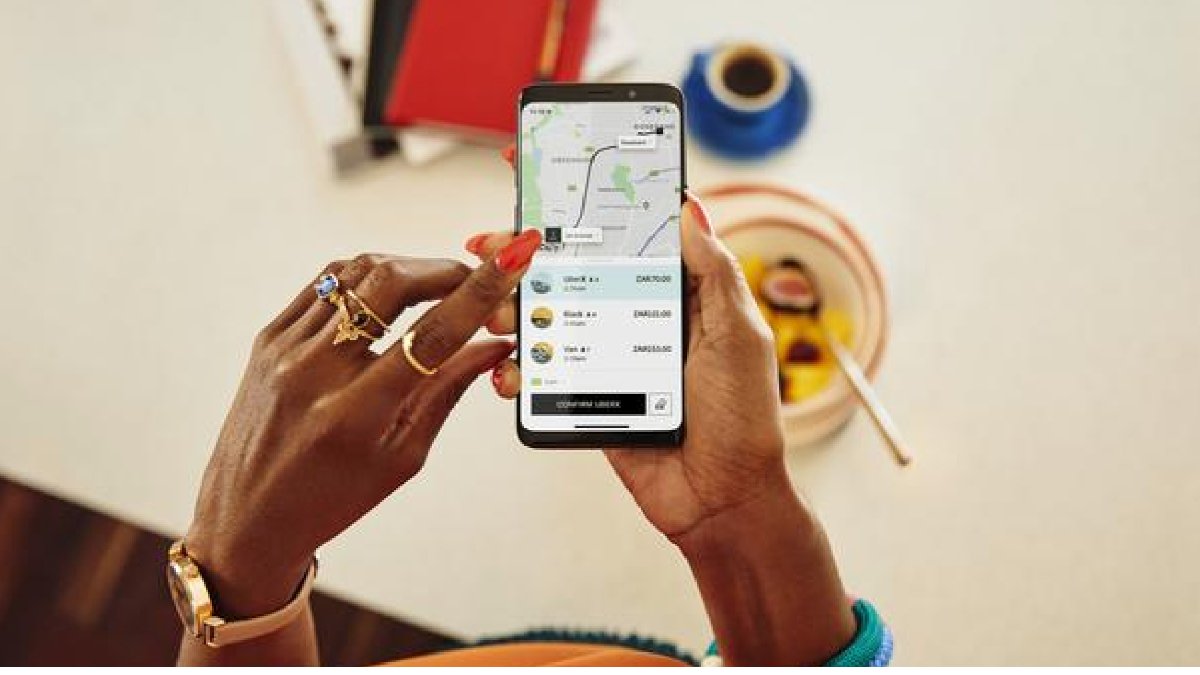 3 days ago
You never know the impact you'll have on someone ❤️ https://t.co/PNOmYbpZfk
Sean Corbett
@sc_codeUM
A few months ago I connected with an Uber driver who said he wanted to learn to code (particularly DevOps a d Python). We chatted back and forth on LinkedIn post-ride, and I recommend a slew of resources and as many tips as I could manage.
I got this in my inbox today. 🥰
https://t.co/qB4NHB2jxn
Submissions from Uber.com
Uber.com Interest by Google Trends
Uber.com on Twitter