Diigo was launched in 2006 and is owned by Diigo. The domain Diigo.com was created on 2004-12-22.
Wikipedia page for the Diigo.com.
Wikipedia a multilingual, web-based, free encyclopedia based on a model of openly editable and viewable content, a wiki.
Internet Archive page for the Diigo.com.
Internet Archive is a digital library of millions of free books, movies, software, music, websites and a wayback machine.
Diigo.com Screenshot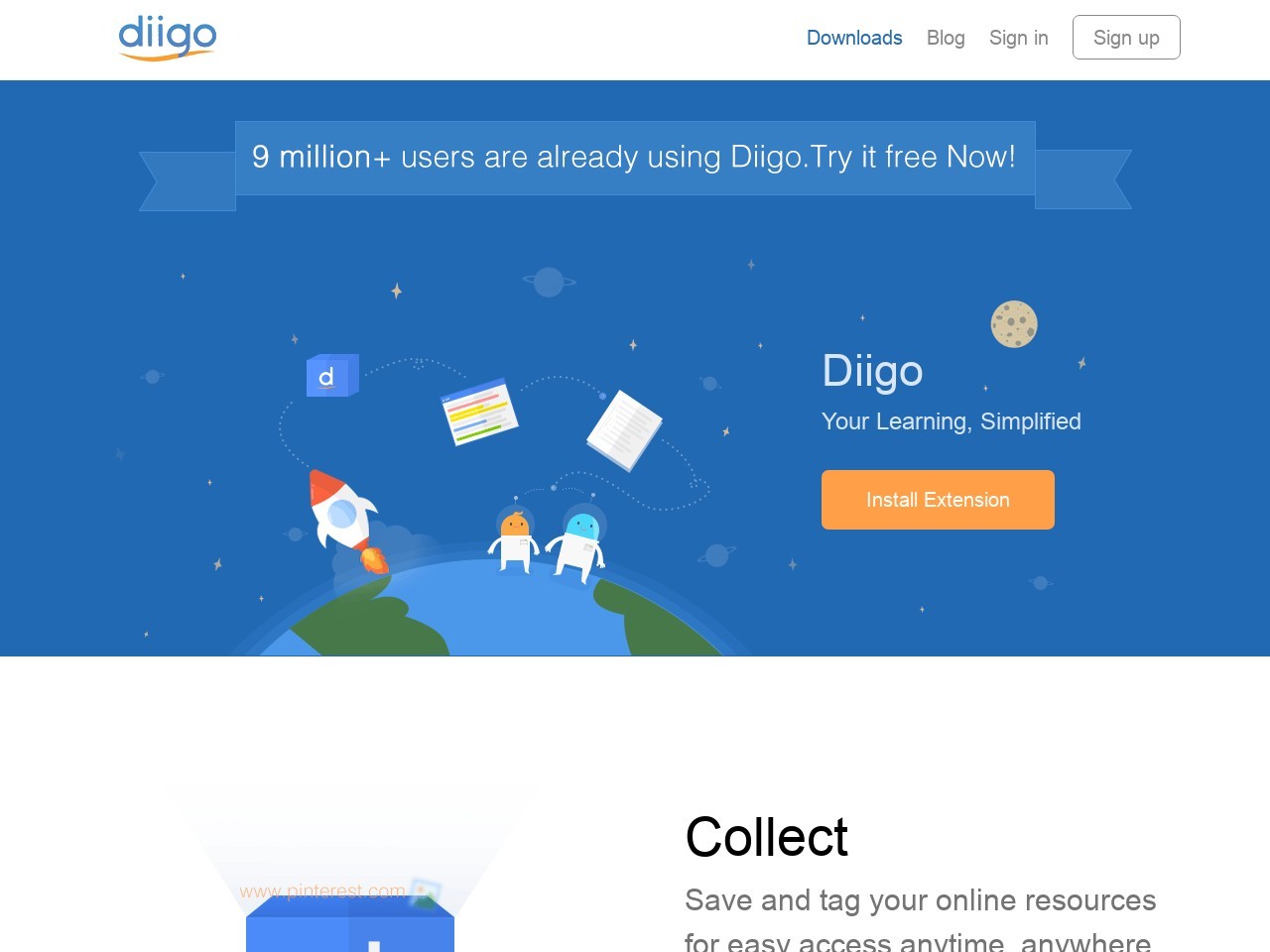 Tweets by Diigo.com
Submissions from Diigo.com
Diigo.com Interest by Google Trends
Diigo.com on Twitter
#Diigo has become unusable for me. The search function no longer works in classic mode. I have pointed this out using their contact form, but have gotten no response. @Diigo

Looking for another #SocialBookmarking site. Is #Pinboard worth the cost?